SOUL STREAM for Practitioners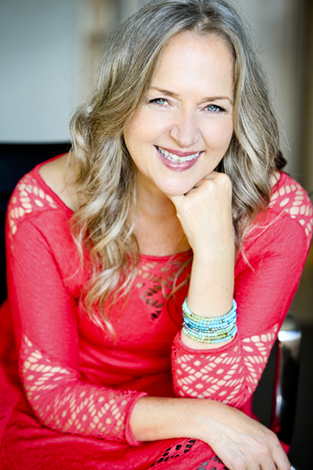 I founded the Life Blessing Institute because I knew I was born to make a difference in the world.
Nothing brings me more joy than being part of the transformational journey of another human being, and being able to make this my work in the world.
You may be here, on my web page, because you feel the same way I do.
Perhaps, although skilled at what you do, you're looking for new ways to hone your skills and facilitate even deeper transformation for your clients. You may be looking for the support of a community of other Transformational Leaders. Most importantly, you want a successful, proven method to help your clients move quickly through their blocks to get the results they want.
That's exactly what the SOUL STREAM METHOD helps you do.
The SOUL STREAM METHOD helps you and your client get a different (a soul's) perspective on their Life Purpose, gifts and talents,. It allows you to easily pinpoint their blocks to success, and shows you how to help guide them through these blocks.
It's unique in that it includes an assessment tool that allows you to go so much deeper into helping your clients explore their potential, than is possible with more conventional assessment tools and healing/transformational methods.
The SOUL STREAM METHOD provides you with a step-by-step process to take your clients on a transformation journey to desired outcome.
STEP ONE:
The SOUL STREAM Life Map and Mastery is an 8-week course that gives you the foundational training for offering SOUL STREAM Life Map Consultations. Click here to learn more about this training.
This course is a prerequisite to our comprehensive SOUL STREAM METHOD Coach & Mentorship Training.
STEP TWO:
The SOUL STREAM METHOD Coach & Mentorship Training is a 6-month mentorship and training program that allows you to use SOUL STREAM Life-Map Assessment with your clients.
It allows you to easily help your clients move from the vision of what they want, through the inevitable challenges and obstacles that come up along the way, to their desired outcome.
Training in this method includes skill development, instruction in a variety of tools, and taking a practice client through a specific six-session protocol.
For more information contact Georgette Star MA, D.Min (georgette@lifeblessing.com)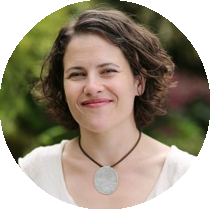 Joanna Present-Wolfe
Certified SOUL STREAM Coach, Licensed Acupuncturist and Herbalist, Portland, Oregon
I am happy to say I have been doing a lot of SOUL STREAM Life-Map Consultations this last few weeks and getting amazing shifts in my clients. It is pretty cool to get such substantial energetic changes without using any needles or touching people's bodies at all!

Before implementing the SOUL STREAM SYSTEM with my clients, I felt like I was reinventing the wheel with each of my anxiety and depression cases, and that there were certain energetic blocks that my acupuncture simply would not move. Within the last 6 months, I have developed new tools that give a structure to the energetic and emotional clearings my patients need. Now, I am experiencing more ease in my practice. I am taking my anxiety and depression clients through tangible exercises that awaken, empower and guide them to sustainable change. I highly recommend this training because it offers multiple entry points for soul development, both for my clients and for myself
as their facilitator.
Tracey Heartsun
CPCC, Certified SOUL STREAM Coach
Before implementing the SOUL STREAM System with my clients, I was feeling stuck about how to take my client through a process that worked well and gave them a tangible result. Within the 6 months of working with my client I can see a pattern within this system that gently moves the client toward their Guiding Star vision. Now, I'm feeling more confident in my ability to lead a client through a structured process that will give them the results they are wanting and so much more. I highly recommend this training because I know it works and it creates change and transformation on a soul level. I think this training is a great and beneficial next step for any healer or coach that is looking to add a new modality to their practice.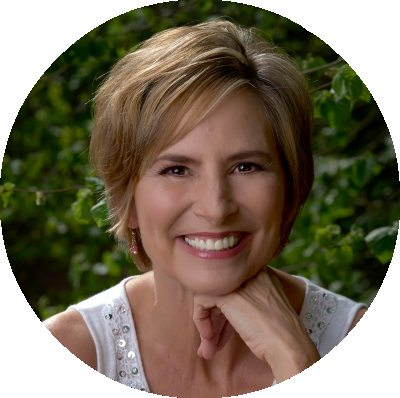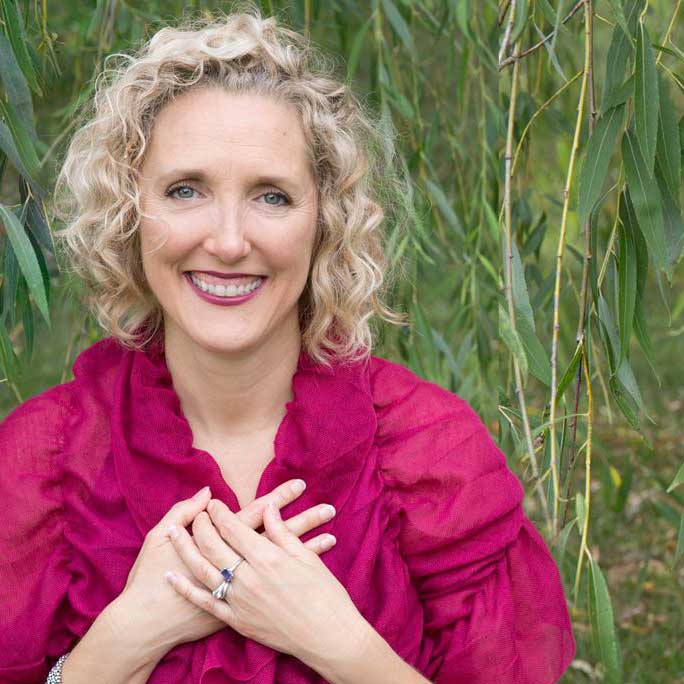 Joni Advent Maher
Richmond, Virginia
As a coach and in my previous life as a therapist, so much of what we're doing is about addressing those places where people get stuck in the illusion of who they believe they are. To have a common understanding between the two of you, to have witnessed information about – this is who you genuinely are, this is what your life is about, and this is what is trying to express – to have that in common understanding with a client would be invaluable. It would cut out a lot of the run around of trying to figure out what's going on. So I can see it being very helpful. It's not just about what my personality is or what my traits are. It's so much deeper than that. I really do think it's aptly named as a "Life Map". It does point you in the direction that is most useful, easy and graceful for your clients to pursue. And we all could use that!