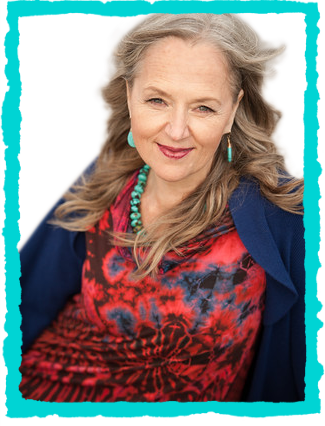 I want you to know that I am a real person behind this website and I care about your goals, needs and progress.
If you'd like information about any of our programs or services or if you would like to connect for a complementary SOUL CODE CLARITY Mini Reading, where I can learn more about your business and we explore how I can best support you, please go here to apply for a session and I will get back to you!
If you need my direct assistance or if you would like to contact me about a possible speaking engagement, you can contact me at (503) 631-3906, or email me directly at georgette@lifeblessing.com
Another way to stay connected is to join our private Facebook Community: The Transformational Leadership Cafe. The group is a gathering place or Coaches, Holistic Practitioners and other Agents of Change. To learn more, click the banner below.