SOUL STREAM COACHING WITH GEORGETTE STAR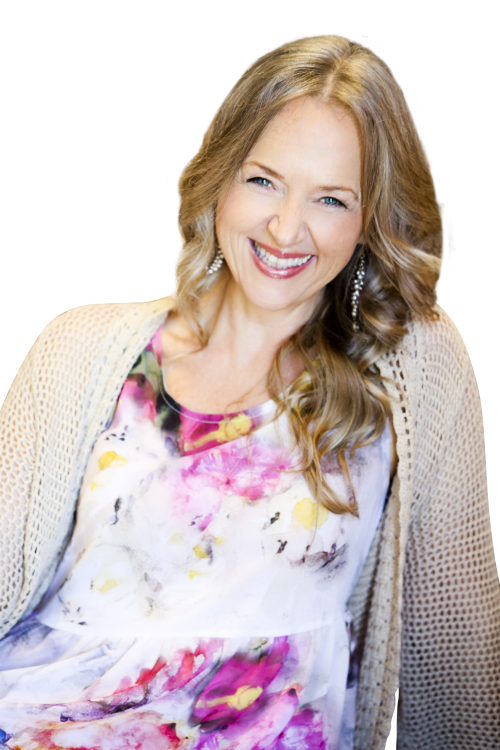 The 'real you' is a radiant river of light, a soul stream, deeply loving, intelligent, creative, powerful, consciously connected to the Greater field of Life and to all creation. You KNOW you are here with purpose to fulfill, creative potential for well being to experience and to bring forth your unique gifts to contribute to the creation of a better world. Perhaps you sense a gap between living your potential and where you are right now.
What is SOUL STREAM COACHING?
Just imagine… when your SOUL STREAM COACHING Session begins, you will immediately experience the transformative energy and healing potential of your work together arise between you.
Georgette will read your LIFE MAP and describe the Big Picture for understanding the challenges and joys in your life from a soul perspective. The map will point to the divine design of your lifetime and serve to guide the on-going work together.
As she illuminates and describes your Life Purpose, Gifts, Talents and Karmic Lessons, you will feel deeply seen and validated. You'll learn where you're on track and where you're off.
You will clarify a "North Star Vision" about the changes you want to see in yourself and your life. In the places where you are stuck and hitting blocks, the bright light of change and new possibilities for your life will ignite within you.
During your work together, Georgette will help you identify and transform previously unconscious barriers to the North Star Vision you most deeply desire to experience, express, create and contribute.
She will provide a focused structure, deep clearing practices, support, mentoring, and intuitive guidance to help you attain your specific goals. You will feel inspired, encouraged, empowered and experience breakthroughs and changes in relationship with your self, others, and Life right away!
In addition, you will learn tools and develop skills needed for moving through the inevitable challenges and blocks that will come up as you continue to evolve and create for the rest of your life.
Each session will end with a next-step action assignment designed to help you integrate the work and move towards the manifestation of your goals.
Are you ready to get the help and support you need to consciously evolve beyond the frustration and difficulties of stuck patterns? Ready to enter a free flow of love, joy, creative energy and action?
For more information, please contact Georgette Star MA, D.Min at georgette@lifeblesssing.com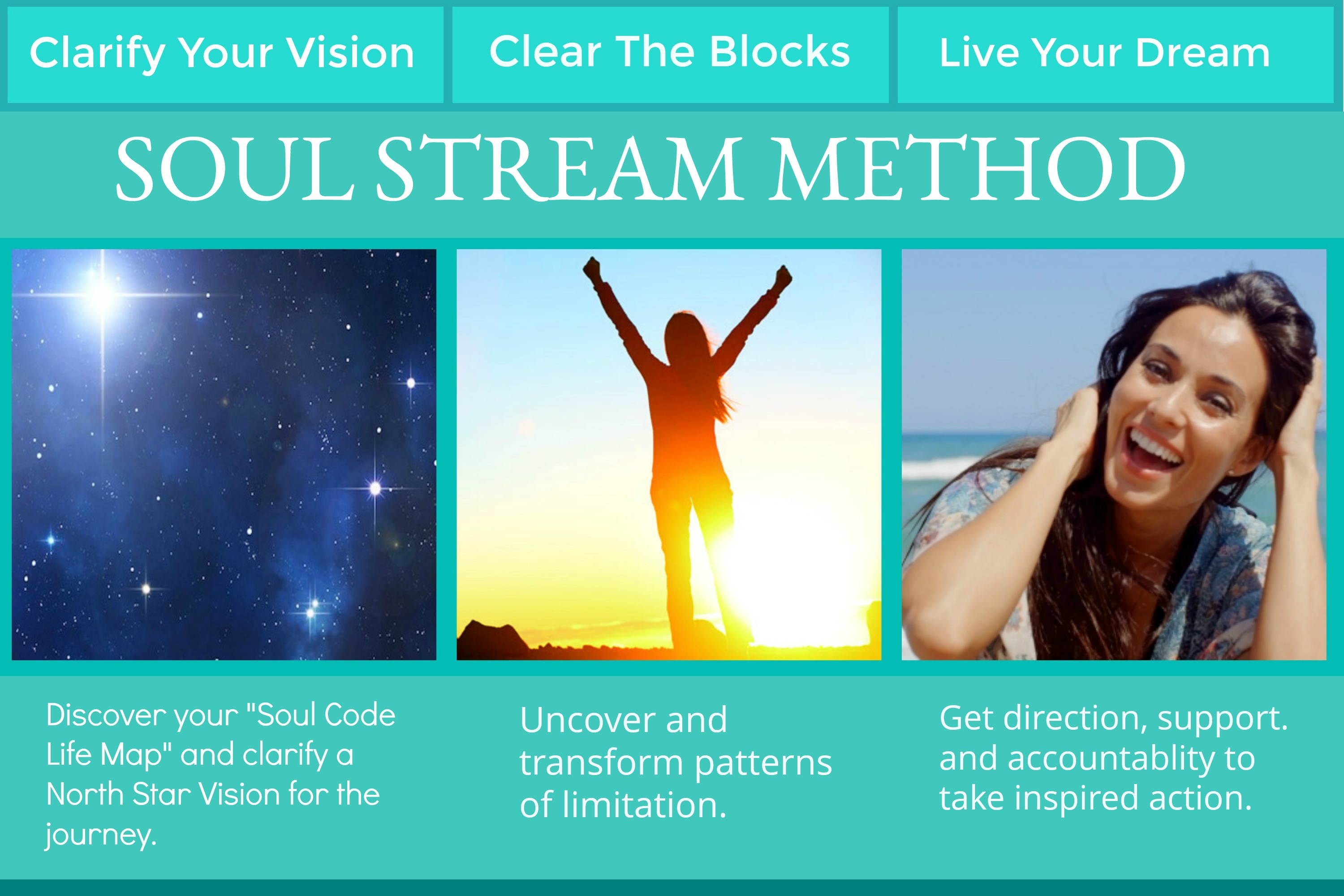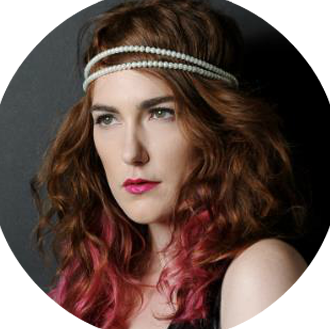 Courtney Leonard
Fashion Designer/Artist/Recruiter
When I began the SOUL STREAM Coach and Mentorship journey with Georgette I was curious about what it could feel like if I really faced my fears. I was also struggling with chronic stress, anxiety and depression. I wanted to consciously transform the debilitating effect of those emotions, beliefs, and behaviors. During our work together I learned how to take 100% responsibility for my life and my response to everything that happens. I began to intentionally slow down to practice self-care, pray and be thankful for life. My stress has been cut in half due to not being so attached to outcomes and with the practice of boundary setting. Georgette's love, patience and ability to help me explore the tough questions in a gentle way helped unlock areas of my soul I forgot even existed or maybe never met. I have such a better attitude about my life and each day I ditch the victim mentality more and more. I feel free and know peace thanks to Georgette's guidance and presence! I have a new set of beliefs, I love myself more, I realize that I am powerful and it is safe in the world for me to be myself. Our work together helped me heal from trauma and grow spiritually in ways I never knew possible. Waking up to the truth of who you are is Life changing!
Lindsey Charlet
Founder / CEO | HUB Collective
I was in the middle of a massive life transition, I was dissolving my marriage and I was in crisis. Georgette and I have been friends for decades and I was looking for some kind of ceremony to do with my kids to honor the divorce. She pushed back on me that I might want to go a little bit deeper during this fertile time of change and do some major clearing. I was READY! She introduced me to my patterning--the veil that keeps me distracted in my daily life. My life is the exact opposite of that patterning but my guts and brain didn't know that. I was in a constant state of panic. Georgette helped me to isolate the pattern and just notice it. Then she gave me tools to help me wake up when it takes over. Together we did some major clearing of old sticky energy that does not serve me, or my family. Now, when I am stuck, I have an entire tool set of things to keep me awake. I love that now I can see past parts of my limiting conditioning clearly and experience a much more vibrant joyful world.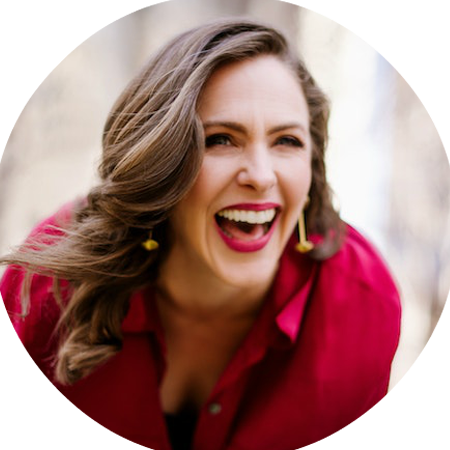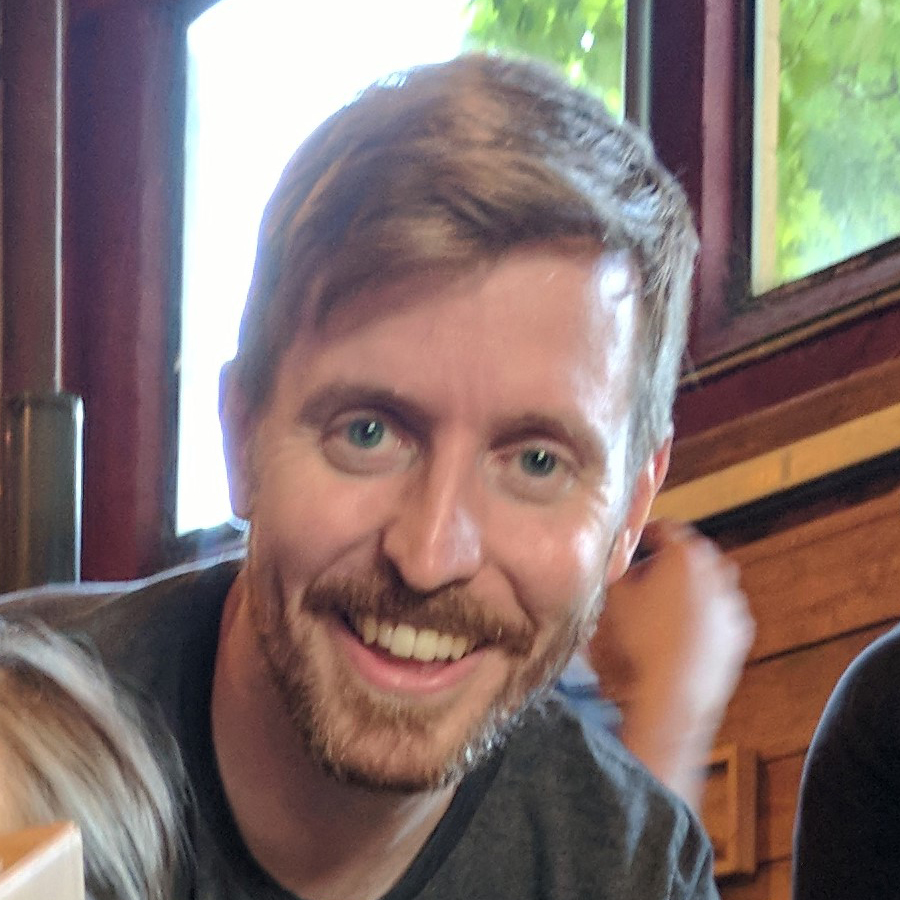 Brendan McCracken
Senior Software Engineer
Before being referred by my naturopath to work with Georgette, I was struggling with a lack of clarity of purpose. My energy and health were inconsistent. I knew I wanted and needed something to change, but I wasn't sure what. Through our sessions, not only did I gain the clarity of purpose and direction I was seeking, but also I learned a ton about myself along the way! Now, my creativity is reaching new levels, and I'm changing careers to something that fits me much better. I highly recommend working with Georgette--she strikes an amazing balance of being very supportive while presenting just the right challenges. I have no doubt that anyone and everyone could benefit from her wisdom, intuition, and warmth.
Dr Illana Gurevich ND., L.Ac.
Portland, Oregon
"In the time I spent working with Georgette I became a totally new person thanks to her help."
Working with Georgette Star has changed my life. Georgette has an amazing combination of gentle caring as well as strong intuition. She is able to hear what you are saying and intuitively know when and where you are stuck. She has an inner knowing of when to push and investigate and when to leave things alone. She is able to connect themes in your life that you didn't before know had connections, and help you move through and beyond those things. In the time I spent working with Georgette I became a totally new person thanks to her help. She was able to hold the space for me to move out of old patterns and step bravely into a new way of walking in the world and a new way of being. Georgette acts as conduit between the person we are and the person we were meant to be. She gently shows you the road to walk on so that you can be the person you were meant to be. Her space is always safe and warm. Her energy provides you with the type of space where you can make huge transitions in your life. I am eternally grateful for the work I have done with Georgette and looking forward to our work in the future.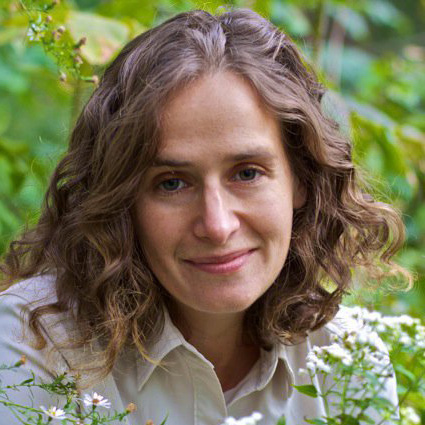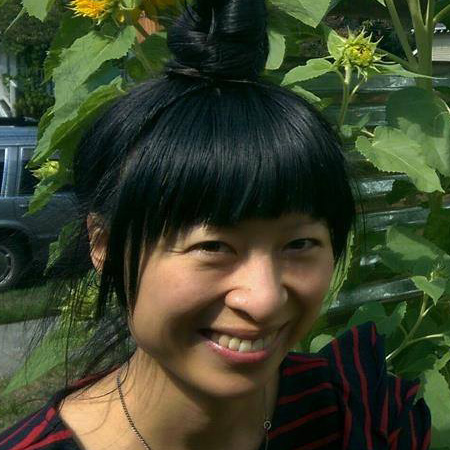 Fuchsia Lin
Artist & Film Maker, Portland, Oregon
"It was exciting to see the sunflowers start blooming, as my own dreams started to materialize and exciting opportunities open up."
I had come to a point in my life, where I felt saturated with old energy/patterns and wanted to change, but I didn't know how to shift the energy. Little did I know that I was in for a huge transformation, as the loss of a loved one catapulted me into a state of transition right as Georgette and I were beginning our journey together. It was the perfect timing, and I am so grateful to have received the support from Georgette necessary to process such an intense life transition. As I began my soul coaching sessions with Georgette, I had simultaneously started my first real garden ever, a garden of sunflowers. The two activities were a wonderful compliment to each other. The physical garden allowed me to see what was happening on the soul level. I felt that soul coaching with Georgette was like soul gardening: the digging down deep and the tilling of the soil. It made me think of a beautiful and nurturing garden I was planting the seeds of my dreams in to manifest. My sessions with Georgette allowed for the sacred holding of space to let past experiences/emotions that had frozen in pain to resurface and melt, and to receive healing. Georgette taught me that all emotions are welcome, and to accept them as part of being human. This process allowed the old energy to clear and the new energy to flow in. It was exciting to see the sunflowers start blooming, as my own dreams started to materialize and exciting opportunities open up. It was a special experience working with Georgette, because I felt that we were on a sacred journey together and she could be trusted. Georgette is a compassionate, wise and intuitive listener. She has the skilled ability to distill all the emotions and feelings down to their essence in order to create positive shifts and healing. Georgette provided the necessary support throughout the journey, especially during the extremely difficult times. Above all, Georgette with her sparkling personality is a wonderful joy to work with.
ABOUT GEORGETTE-STAR, MA, D.Min ~ Soul Stream Coach
Georgette Star graduated from the Naropa Institute with a Masters of Creation Spirituality and from the University of Creation Spirituality with a Doctorate of Ministry. Her educational journey includes training in Spiritual Direction and Hakomi Body Centered Counseling and over 30 years of private practice as a Soul Coach, including certification in
Feminine Power
Coaching and 5 years of training with Contemporary Mystic, Thomas Hubel. Her mother, Shirley Donatello-Green was her first mentor in the SOUL STREAM LIFE MAP mapping system.
Contact Georgette for a FREE (15- minute) SOUL CLARITY LIFE MAP READING
georgette@lifeblessing.com